PayPal announced on October 4, 2019 that they are considering calling it quits regarding partnership with Facebook's new Libra coin.
Regulatory watchdogs continue to pound the project as both Visa and MasterCard exit the once highly acclaimed coin by wayside.
Currently the representatives from PayPal have sustained Libra Coins meetings with 28 backers such as..
– Visa
– Uber
– eBay
– Vodafone
– Mastercard
We're all invited to the meeting which was held in Washington. The objective was to settle concerns about the regulatory scrutiny that has plagued the coin over the last several months. According to PayPal, a significant player within the association was the only one who did not attend the meeting.
A report from the Wall Street Journal also alluded to the fact that payment giants Visa MasterCard are calling it quits over current hostility from the SEC over regulatory control. Furthermore the reports also highlighted a lack of transparency with Facebook implicating that there is no clear sign to how Libra would protect its investors against illicit activity.
Facebook Doesn't Seem to Care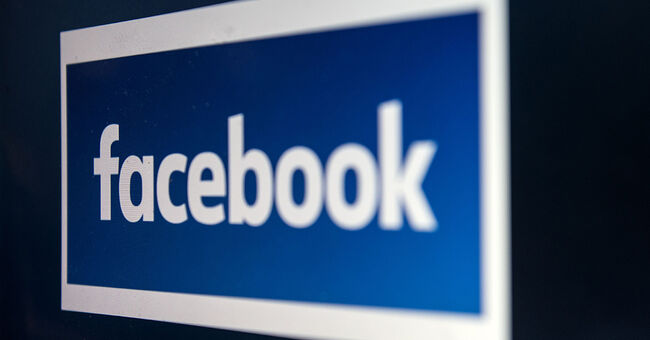 It's difficult to analyze how much damage this will do however with support dwindling for Libra, it may be in serious trouble before it even gets off the ground.
Either way, Facebook remains relatively unphased by the affair. Libras Lead, David Marcus implied that the coin security protocol is not fully disclosed in a comment regarding the Wall Street Journal's hit piece located here.
Marcus remains calm as so does Mark Zuckerberg as a transcript of leak tapes which relay the conversations between his employees and Zuckerberg seemed relatively laid-back regarding the project. Zuckerberg echoed Marcus's sentiment by relaying several regulatory obstacles that they would have to surmount before the launch of their coin.
Zuckerberg  states…
"Finance is a very heavily regulated space. There's a lot of important issues that need to be dealt with in preventing money laundering, preventing financing of terrorists and people who the different governments say you can't do business with. […] So this is going to be a long road. We kind of expected this."
Regardless of the regulatory, government, as well as media hype, it seems as if Libra coin is likely here to stay for the time being.